Volkswagen Settlement Funds
Nearly $25 million in grants for projects across Nevada that reduce NOx pollution from the air we breathe.
In 2017, Volkswagen settled with the U.S. government and California after it was discovered that the company was violating the Clean Air Act by designing their diesel-powered cars to cheat on smog tests. Nearly 6,000 VW diesel-powered cars in Nevada and more than 590,000 across the U.S. emitted nitrogen oxide (NOx) pollution over the legal limit — sometimes by as much as 40x. Through the national settlement, Nevada is receiving $24.8 million to fund projects that will offset the excess pollution emitted by VW across the state.
We are putting Nevada's funds to work in three ways:
Total Funds Committed To-Date in each Program

| | Diesel Emission Mitigation Fund | Nevada Electric Highway | Nevada Clean Diesel Program |
| --- | --- | --- | --- |
| Project Expenses | $13,585,091 | $3,506,561 | $2,957,743 |
| Administration Expenses | $1,740,213 | $360,880 | - |
| Total Funds Committed | $15,325,304 | $3,867,441 | $2,957,743 |
What would you like to do?
---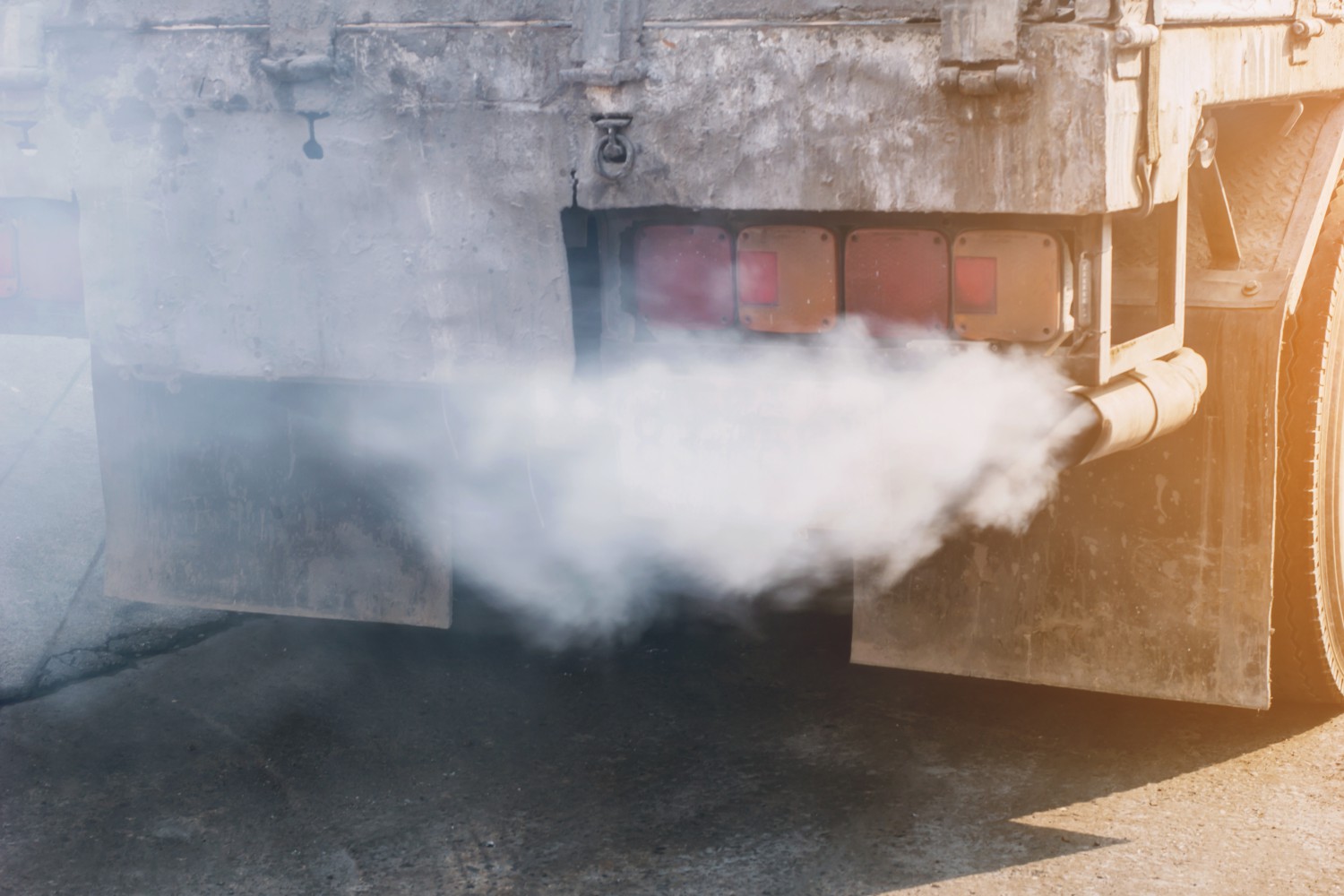 What is NOx?
Read our blog to learn about the sources of air pollution in Nevada and what we're doing to foster a cleaner transportation sector.
---
Recent News
NDEP does not have an open application for Diesel Emission Mitigation Funds at this time. We will make an announcement through our listserv when we do plan to reopen applications. To join this listserv, click the "Get Notices" button at the bottom of this page and subscribe to the VW Settlement - Nevada Mitigation Fund email list.
Most Recent Solicitation (now closed)
Please use this section as a way to prepare for the next solicitation announcement.
NDEP is excited to announce the 2021 Diesel Emission Mitigation Fund Competitive Application. Funding is available to assist public and private fleets with the replacement of older diesel -powered vehicles and equipment — including medium- and heavy-duty diesel-powered vehicles such as class 4-8 freight trucks, last mile delivery trucks, school buses, and transit buses — with new alternative fuel and zero tailpipe emission vehicles and equipment that emit fewer harmful exhaust emissions, nitrogen oxides in particular. Applications for this funding round are due no later than January 31, 2022.
Please note the deadline has been extended from Januray 15 to January 31, 2022.
NDEP hosted a webinar on November 3, 2021 where the 2021 Diesel Emission Mitigation Fund Competitive Application was presented. The recording from the webinar is below and a copy of the slides that were presented are available here.
There are three major changes to this year's application:
1. Eligibility – NDEP will only be selecting applications from applicants who have not been awarded funding in previous DEMF cycles. Applicants who have applied in the past but were not awarded funding are eligible.
2. Fuel Types – NDEP is only funding diesel-to-alternative fuel or diesel-to-zero tailpipe emission replacement/repower projects and will no longer accept applications for diesel-to-diesel replacement/repower projects.
3. Funding Levels – For Eligible Mitigation Action Categories 1 through 8, NDEP is now offering to fund the incremental cost of a program eligible replacement/repower project as opposed to the flat dollar amounts in previous cycles. Covering the incremental cost means covering the difference between a new alternative fuel or zero tailpipe emission vehicle replacement/engine repower and a new diesel-powered vehicle replacement/engine repower. Note: funding limits inherent to the State Trust still apply
To stay updated on how Nevada is using VW Settlement funds, click the "Get Notices" button at the bottom of this page and subscribe to the VW Settlement - Nevada Mitigation Fund email list.
Learn more about the 2021 Competitive Application on the DEMF webpage.