Volkswagen Settlement Funds
Nearly $25 million in grants for projects across Nevada that reduce NOx pollution from the air we breathe.
In 2017, Volkswagen settled with the U.S. government and California after it was discovered that the company was violating the Clean Air Act by designing their diesel-powered cars to cheat on smog tests. Nearly 6,000 VW diesel-powered cars in Nevada and more than 590,000 across the U.S. emitted nitrogen oxide (NOx) pollution over the legal limit — sometimes by as much as 40x. Through the national settlement, Nevada is receiving $24.8 million to fund projects that will offset the excess pollution emitted by VW across the state.
We are putting Nevada's funds to work in three ways:
What would you like to do?
---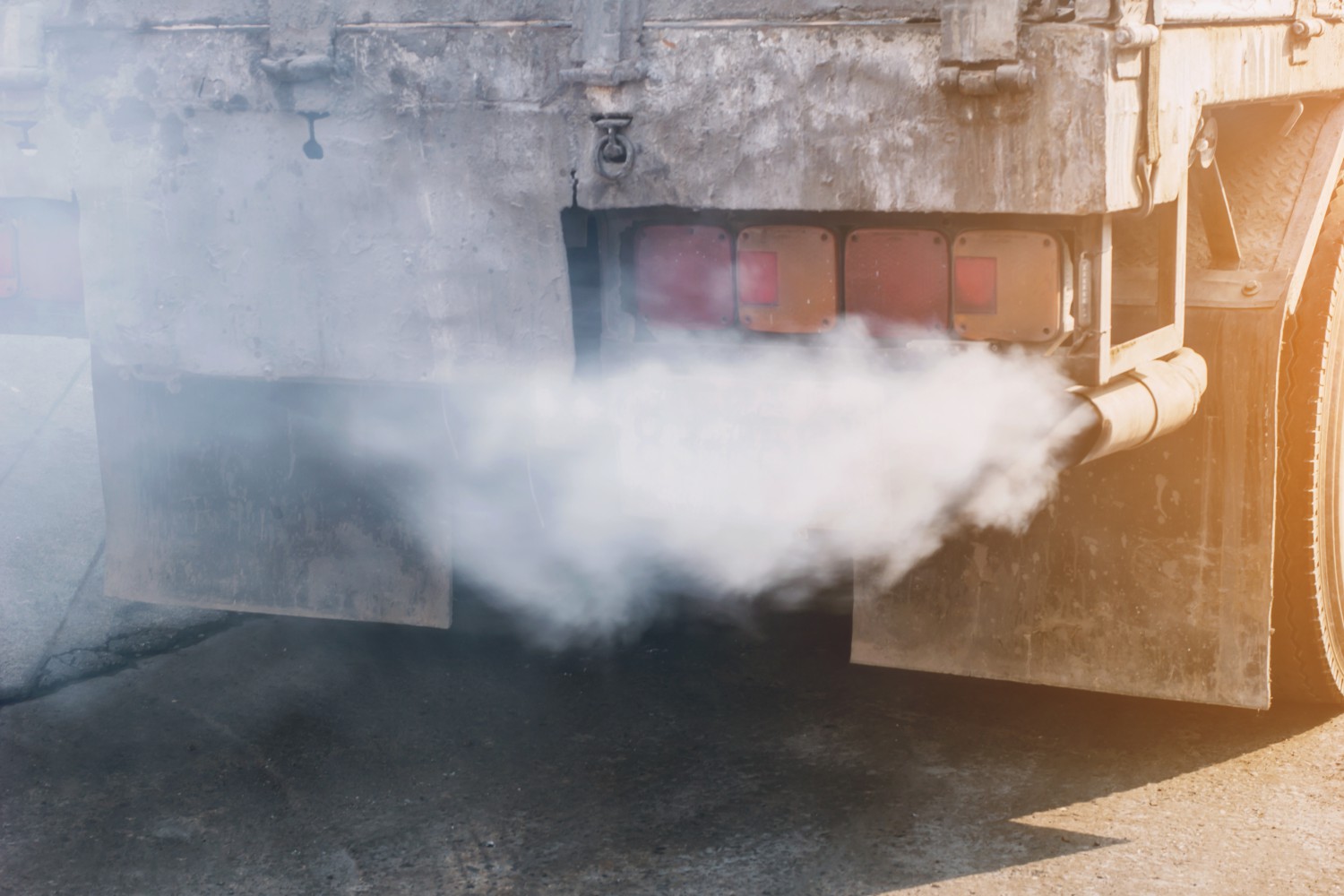 What is NOx?
Read our blog to learn about the sources of air pollution in Nevada and what we're doing to foster a cleaner transportation sector.
---
Recent News
To stay updated on how Nevada is using VW Settlement funds, click the "Get Notices" button at the bottom of this page and subscribe to the VW Settlement - Nevada Mitigation Fund email list.
Awards for the 2019 DEMF competitive funding cycle were announced in November 2019. For the complete list of awardees and details on their projects, click here.
Apply for Your Clean Air Grant
The DEMF awards funds to projects that support Nevada's goal of reducing harmful diesel emissions from public and privately owned fleets operating in Nevada in order to maintain and improve air quality.
A copy of the presentation from the webinar is available here.
The 2019 Diesel Emission Mitigation Fund Competitive Application closed on July 31. NDEP accepted applications from June 1 through July 31, 2019. There are currently no plans to accept new applications in 2020.
The application is in two pieces, either the Microsoft Word or Adobe PDF file and the Microsoft Excel vehicle information spreadsheet.
Download the Microsoft Word based version of the Competitive Application here
Download the fillable Adobe Acrobat based version of the Competitive Application here
Download the .xlsx version of the Microsoft Excel based version of the spreadsheet here
Download the .xls version of the Microsoft Excel based version of the spreadsheet here (for applicants using an older version of Excel)
All questions regarding the application should be sent to Joe Perreira at NevadaDEMF [at] ndep.nv.gov
Reporting Templates for Awardees
Quarterly Progress Report Template
Vehicle/Equipment Scrappage Checklist