Water Pollution Control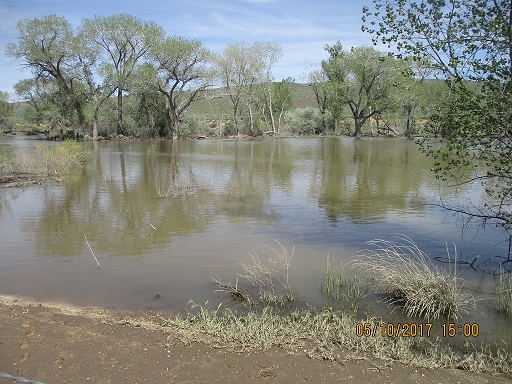 The Bureau of Water Pollution Control (BWPC) protects the waters of the State from the discharge of pollutants. The BWPC regulates all discharges to waters of the State through issuing permits and enforcing the State's water pollution control laws and regulations. In addition, Bureau staff provides technical assistance to dischargers.
For an overview of the permitting programs and requirements, see our Permitting page.
For Bureau of Water Pollution Control staff, click here to go to our contact information.