Public Notices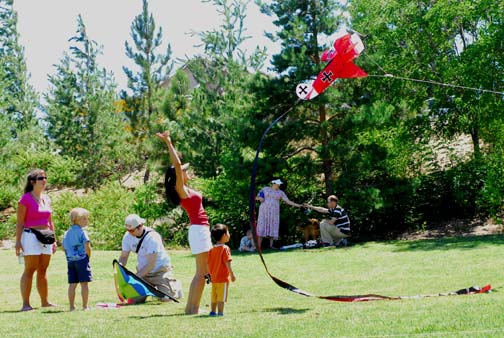 Nevada Mercury Control Program (NMCP) - Public Notices
The Nevada Mercury Control Program (NMCP) regulations were developed with public participation in mind. Before a Phase-1 or Phase-2 permit is issued or denied, it undergoes a specific public notice and comment period pursuant to, but not limited to, NAC 445B.3683(5 & 7). Join the NMCP Public Notice E-mail List.
NAC 445B.3683(5&7)
5. The Director shall:
(a) Cause to be published a prominent advertisement in a newspaper of general circulation in the area in which the stationary source is located or in a state publication designed to give general public notice;

(b) Provide written notice to persons on a mailing list developed by the Director, including those persons who request in writing to be included on the list;

(c) Provide notice by other means if necessary to ensure that adequate notice is given to the public; and

(d) Establish a 30-day period for comment from the public.
7. All comments concerning the Director's review, the proposed conditions for the Mercury Operating Permit to Construct and the preliminary intent for the issuance or denial of a Mercury Operating Permit to Construct or of a revision of a Mercury Operating Permit to Construct must be submitted in writing to the Director within 30 days after the public notice required to be provided pursuant to subsection 5. The Director shall give notice of any public hearing at least 30 days before the date of the hearing. The Director shall keep a record of the names of any persons who made comments and of the issues raised during the process for public participation.
Active Public Notices
Active public notices, draft permits and review documents are available on the Nevada Division of Environmental Protection Public Notices page.