Revolving Loan Fund
The Nevada Brownfields Program currently operates a $800,000 revolving loan fund (RLF) intended to assist property owners or developers cover costs associated with the cleanup of sites with environmental contamination. Secured loans can be provided at below-market rates and with flexible repayment options at sites undergoing cleanup under State and Federal regulations.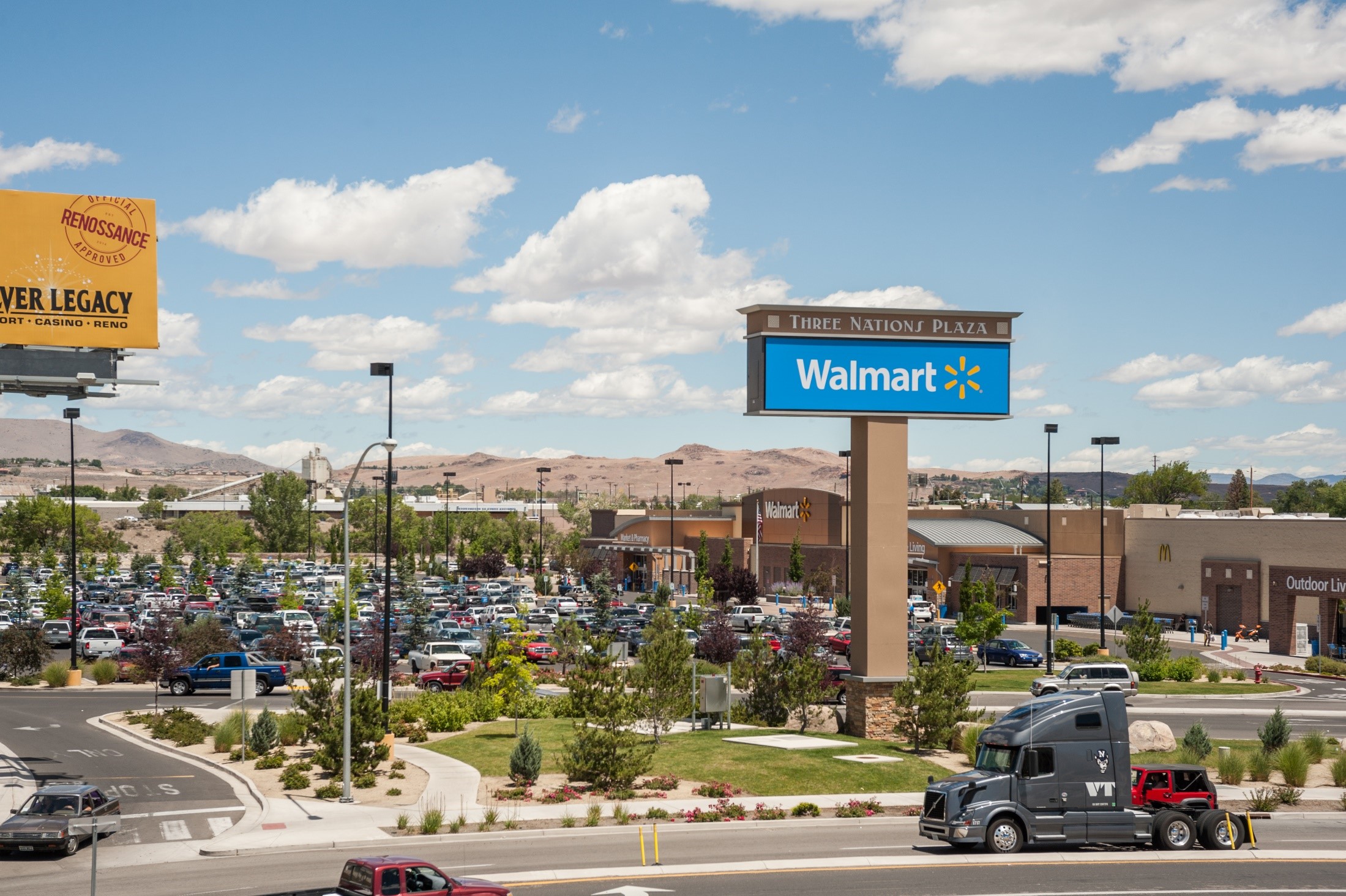 Specifically, an RLF can be used to pay for any required cleanup actions. All private landowners and developers may be eligible for the loan program as long as they are not responsible for causing the contamination to be cleaned up with the loan funds.
Loan funds are to be used only for cleanup activities. They are not eligible for site construction, development functions or assessment activities. Loan rates and repayment schedules are negotiable on a site-by-site basis.
How to Apply
Complete and submit the Pre-Application Site Screening and Site Eligibility Determination forms to the Nevada Brownfields Program Coordinator. Once eligibility is established, the additional documents listed below will also be required to participate in the Revolving Loan Fund.
Contact the Nevada Brownfields Program Coordinator at (775) 687-9378 for information on how to submit your application and to answer any questions.
You may also mail your application to:
Nevada Division of Environmental Protection
Brownfields Program, BCA
901 S. Stewart Street, Suite 4001
Carson City, NV 89701
Eligibility Criteria
The following information will be evaluated to determine eligibility for participation in the Revolving Loan Fund:
Completed ASTM Phase I and Phase II Environmental Site Assessments
Evidence the applicant is not responsible for the site's contamination
Parcel ownership history
Relationship between the applicant and the owner (if any)
Benefits of the remediation
Methods for financing the redevelopment project after cleanup
Expected community benefits from the planned reuse
Qualified Activities
Revolving Loan Fund monies can be used for actions necessary to cleanup the release or mitigate a threatened release of hazardous materials. Examples of qualified activities include:
Install fences, warning signs or other site control precautions
Drainage control
Capping of contaminated soils
Excavation or removal of highly-contaminated soils
Removal of containers that may contain hazardous substances
Use of chemicals to retard the spread of hazardous substances
Containment, treatment, disposal, or incineration of hazardous materials
Construction activities do not qualify for the Revolving Loan Fund.
Other Resources