Project WET
​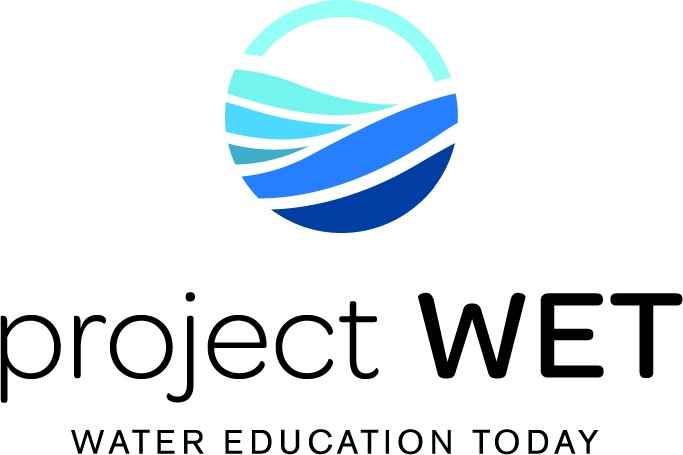 Water Education for Teachers (WET)
Project WET (Water Education for Teachers) is an interdisciplinary water education program designed to supplement K-12 curriculum by integrating water education into any subject in the classroom. Since 1984, Project WET, an award-winning 501(c)(3) nonprofit organization, has dedicated itself to the mission of reaching children, parents, teachers and community members of the world with water education.
Project WET and NDEP share core beliefs:
Water connects us all: Water moves through living and nonliving systems and binds them together in a complex web of life.
Water for all water users: Water of sufficient quality and quantity is vital for all water users (energy producers, farmers and ranchers, fish and wildlife, manufacturers, recreationists, rural and urban dwellers).
Managing water sustainably: Water resources management is crucial for providing tomorrow's children with social and economic stability in a healthy and sustainable environment.
Personal responsibility for water resources: Awareness of and respect for water resources can encourage a personal, lifelong commitment of responsibility and positive community participation.
Project WET is an international nonprofit water education program for educators and students, grades K-12. In 1991, the Division of Water Planning and the University of Nevada Cooperative Extension brought Project WET to Nevada.
In June 2001, the Division of Environmental Protection, Bureau of Water Quality Planning, took the helm for coordinating Project WET. Project WET Nevada provides workshops throughout the State for educators, providing them with tools needed to teach their students about water and water issues in Nevada
Workshop participants are given a variety of teaching materials for their classrooms. Curriculum materials include an introduction to water in Nevada, highlighting surface water and groundwater resources, simple hydrology, water uses, Nevada water law, water issues in the State, and pollution prevention.
For additional program information, contact Nevada's Project WET State Coordinator:
Charles Schembre cschembre@ndep.nv.gov 775.687.9461
Upcoming Educator Trainings: Due to the Coronavirus Outbreak all Teacher Educator Trainings conducted by NDEP are on hold and will be rescheduled. Check this page periodically for future training dates.